Headquarters
128 City Road, London, EC1V 2NX
Open Hours
Monday-Saturday: CET 9am-5pm
Get In Touch
Hav a General Question? Send Us an Email
Know What You're Looking For? Most Requested Topics.
Ready to Open An Account? Getting Started is Easy!
Please fill out our application form and a representative will contact you within 24 hours.
If you are pre approved for an account kindly fill out the KYB for our compliance team to review. We strive to open all accounts in a timely manner.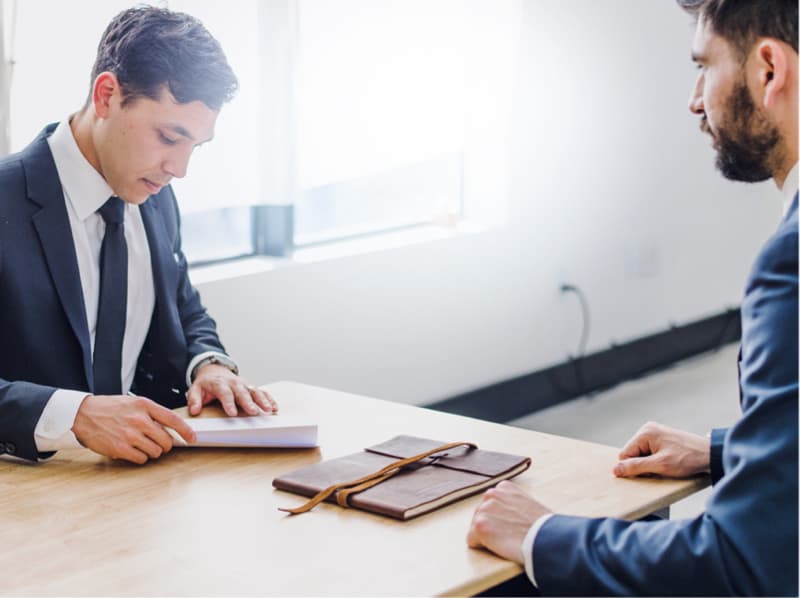 Ready for a Better Business Account?
It Only Takes a Few Minutes to Get Started