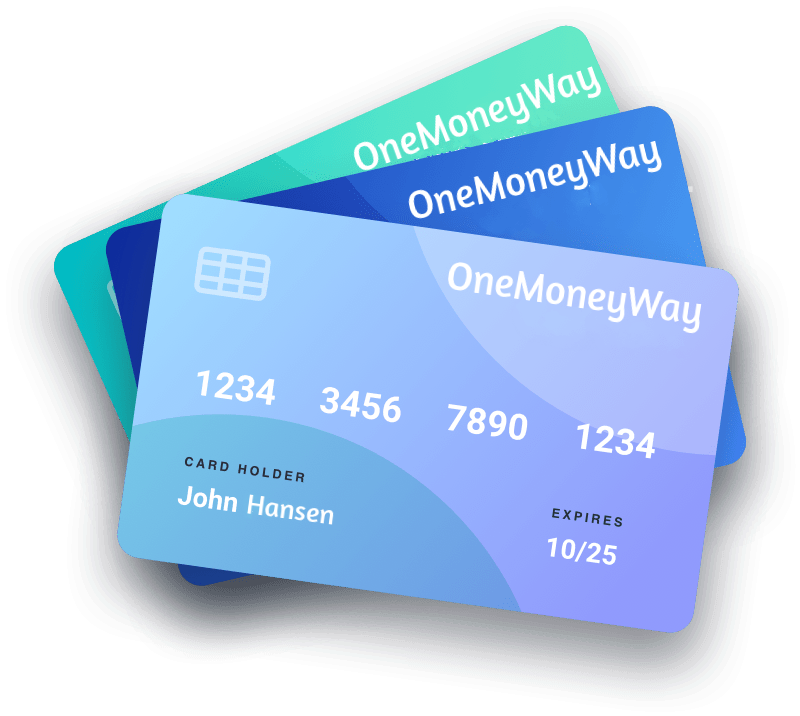 The Payment Platform for SMEs in Europe & the UK
Open a business account today, it's fast and easy.
OneMoneyWay
The truly business friendly payment platform

Low monthly fees and transparent pricing

Fast account opening for small and midsize companies

No negative interest rate on your holdings

Online Payment Platform
Our Online Payment Platform system is safe, secure and fast, you can receive funds within 1 business day and send and transfer funds globally with Faster Payments, SEPA & Swift

Dedicated IBANs
When you open an account with us you get a dedicated UK and European IBAN account for your company only. We can also issue multiple local DK, DE, LUX, GB IBANs 

Virtual & Physical Cards (Coming Soon)
Order a physical card with fast delivery to United Kingdom, Denmark, Sweden, Norway or get as many virtual cards as you please.

Faster Payments, SWIFT & SEPA
We support both Faster Payments, SEPA & SWIFT transfers in and out so that you can recieve and send funds the way you please.
The Future of Payments
Our platform is designed for Entrepreneurs and Business owners who want a hassle free business account for their company. Whether you trade nationally or internationally we got you covered. Set up an account with us today, its fast and easy and you will enjoy a seamless business account for your company.
Local IBANs
We currently offer local business accounts in United Kingdom, Denmark, Sweden, Germany and Luxembourg and are working on offering local accounts in Norway and Finland.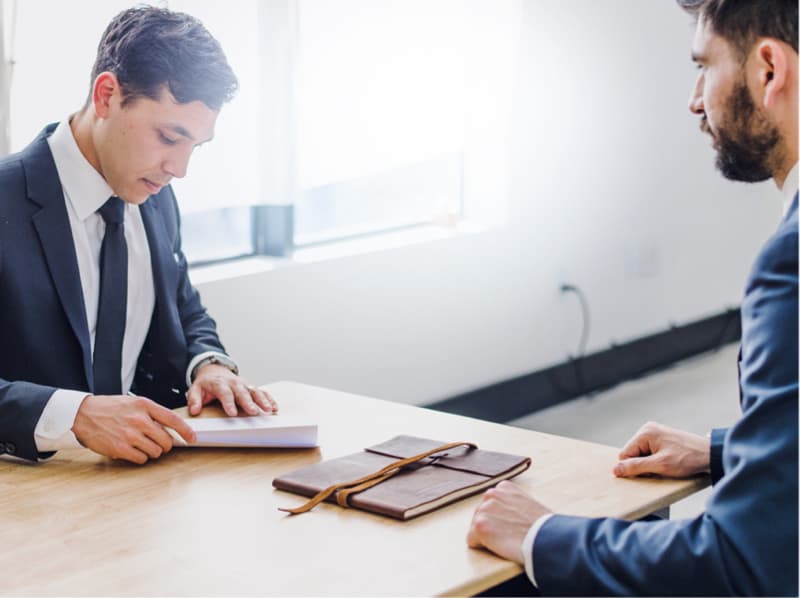 Ready for a Better Solution?
It Only Takes a Few Minutes to Get Started